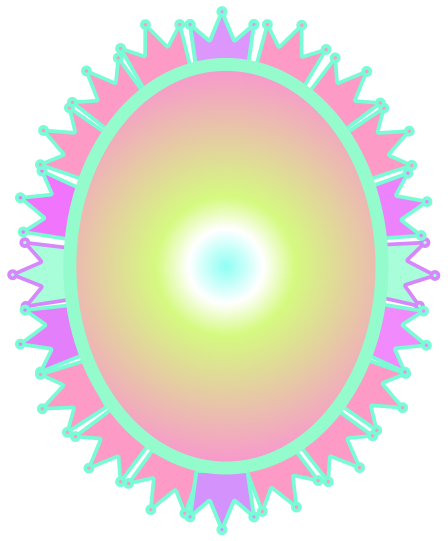 Go to Japanese 
As I mentioned in "Who created the reality was you",  counting your blessing enables you to create the reality as you wish.
However, we sometimes get stuck in our everyday life despite that it seemed it had been going well so far.
Furthermore, how many times you prayed to your guardian spirits to make the things better, you may find that it never worked out, or it got even worse.
In that case, try to stop thinking and spinning around for the solution. 
Just ask yourself or your guardian spirits in the silence;
Why has this been happening to me?
What lesson do I have to learn from this?  
After that, try to have a deep breath. 
Something would probably come up to your mind, which you would be able to find where it is from deep inside.
Otherwise a kind of inspiration would come over you for a solution without any proof.
It would surely enable you to find that;
You hadn't imagined you have been hurt by this for long...
You hadn't imagined you have never forgiven this for long... 
You hadn't imagined you have never let this go... 
That might be what hurt you in your early childhood.
Otherwise at your work place recently or by your lover a while ago. 
You may find that what you never cared has been hurting you and keeping you away from what you wished to do like a ball and chain still now, which surprise you a lot actually.
Your ball and chain is what you have been sticking to.
That emits negative wave of energy so that the reality ahead will be created in a negative way eventually.
That would make you difficut to receive supports from your guardian spirits, either.
In order to create the reality as we wish, we need to heal and cure all the wounds deep inside of ourselves.
In this way, you will be able to let what you had been sticing to go, which surely enables you to get back to yourself truly.
You can create the reality as you wish after having got back to yourself truly. 
For your further information